7 tags
7 tags
9 tags
17 tags
12 tags
15 tags
6 tags
17 tags
Fellow IBDer Chain
wadeszworld: WadeszWorld: Reblog if you have Crohn's Disease or Ulcerative Colitis. The purpose is to show that you are never alone as you may think you are living with IBD. <3
19 tags
17 tags
Reblog if you started watching a TV-show because...
hiddlestonhug:
17 tags
19 tags
Starting a new job in the morning.
So nervous I might just barf. Wish me luck!
4 tags
Ask away →
0. Height 1.Virgin? 2.Shoe Size 3.Do you Smoke? 4.Do you Drink? 5.Do you take drugs? 6.Age you get mistaken for 7.Have Tattoos? 8.Want any tattoos? 9.Got any Piercings? 10.Want any Piercings? 11.Best friend? 12.Relationship status 13.Biggest turn ons 14.Biggest turn offs 15.Favorite Movie 16.I'll love you if 17.Someone you miss 18.Most traumatic experience 19.A fact about your...
Reblog if you are a Fellow IBDer. :)
Watch
"There's no time for romance, we have shit to Avenge."
– Scarlett Johansson, on the lack of romantic subplot in The Avengers. (via imwalkerbait)
"I have a message for my fans: whatever you want to do in this world, it is..."
– Steve Irwin (via anoceanactivist)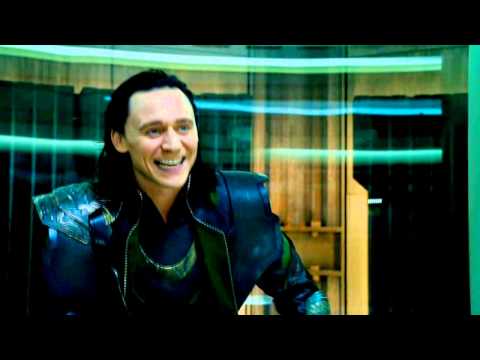 6 tags
Am I the only one who sees a blue porta-potti and...
Then start shouting DOCTOR until the weirded out construction worker backs away from me slowly.
"I'm not going to censor myself to comfort your ignorance."
– Jon Stewart (via diaryofavagina)
Here is a story about a sleepy elephant shrew
sweetappletea: the-maddest-scientist: You're welcome followers.
brandnewswastikas: Here's a good drinking game. Drink plenty of water throughout the day to stay hydrated and make sure that you're at the top of your game.